Distributed Cooling and Heatstroke Prevention Tea to All Employees
Distributed Cooling and Heatstroke Prevention Tea to All Employees
Shandong Huali Electromechanical Co., Ltd. has always paid great attention to employee care, so that every employee can feel the warmth of the company.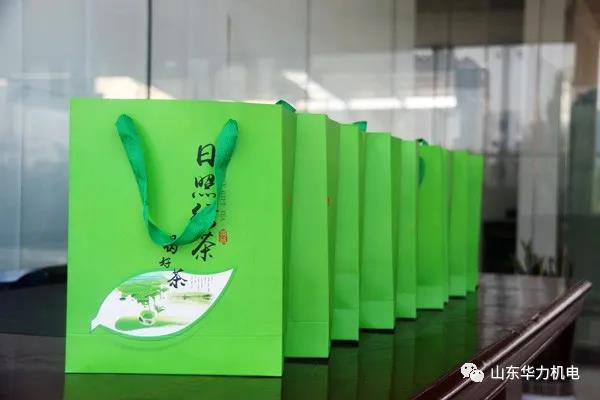 Especially in the hot summer, the company leaders urged all departments and workshops to pay attention to heatstroke prevention work, strictly implement various safety production protection measures, and ensure the physical and mental health of employees in high temperature weather.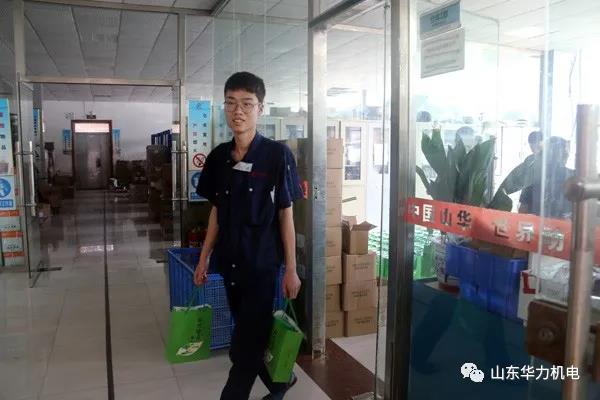 Today, the company distributes cooling and heatstroke prevention tea to all employees, and sends the most sincere greetings and care to every employee.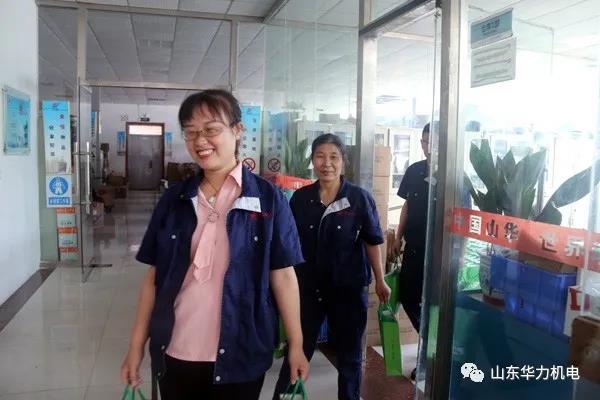 Although the weather is hot, the company's care brings a touch of comfort and coolness to the employees
, So that employees can truly appreciate the company's consideration and care for employees.