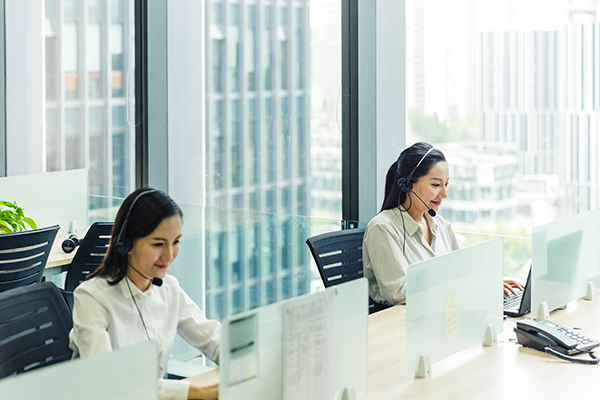 Pre-Sale Services
1、 Assist to select the capacity, function and type of generator set according to user's usage.
2、 Provide design and installation suggestion according to user's site.
3、 Meet all kinds of special design requirements provided by users, in addition to standard units, can provide automation, low noise, trailer power station, van power station, automatic parallel unit, distribution equipment, existing unit function upgrade and other professional services.
On-Site Services
1、 Provide a complete manual for the use of the system.
2、 Provide technical guidance for installation and use of user units, including installation suggestions, electrical connections, etc.
3、 Unit commissioning and on-site user operation training, with the user to do unit acceptance work.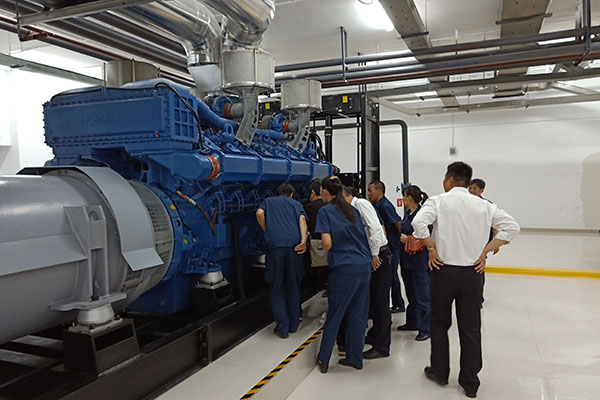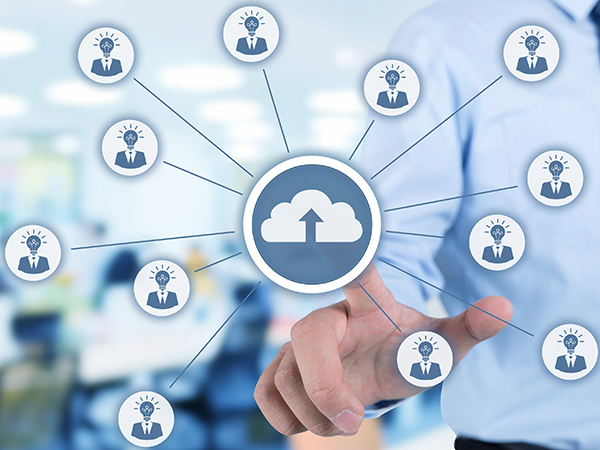 After-Sales Service
1、Free of charge to guide daily Maintenance and repair.
2、Seriously for the user to solve the difficult problems encountered in the process of use and provide relevant technical guidance.
3、To the end user to establish a microcomputer file, tracking services, regular inspection, life-long warranty.
4、After receiving feedback from the user on the quality of the problem, on the spot to reply or send after-sale service personnel, as soon as possible to arrive at the site to achieve customer satisfaction.
5、Company provides pure spare parts all the year round, and maintenance engineer can provide you with technical assistance at any time.