Come on Henan! Two 200kw mobile units were sent to Henan for disaster relief work
Come on Henan! Two 200kw mobile units were sent to Henan for disaster relief work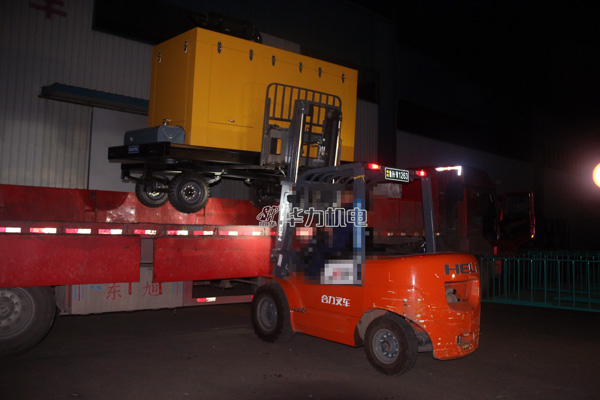 In recent days, Henan and other places have continued to experience heavy rainfall, Zhengzhou and other cities have experienced severe waterlogging, some rivers have exceeded warning water levels, some reservoirs have broken dams, some railways have been suspended, and flights have been cancelled, causing heavy casualties and property losses. The flood control situation is very severe.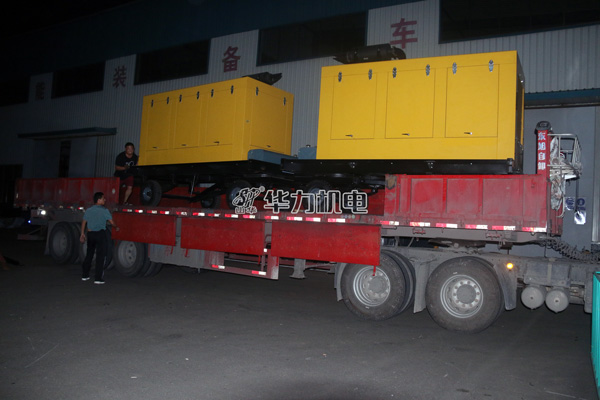 General Secretary Xi Jinping gave important instructions on flood prevention and disaster relief work. Relevant localities and departments resolutely implemented them, quickly organized flood prevention and relief efforts, restored production and life order as soon as possible, and did a solid job in helping and assisting the people affected by disasters and sanitation and epidemic prevention.
At 20:30 on July 22nd, our company sent two 200kw mobile diesel generator assembly trucks to Henan for disaster relief work to provide guarantee for the power of Henan Province's emergency management system.