Shandong yuchai generator set with good, better cloud service function
Views:3 Author:Site Editor Publish Time: 2020-02-20 Origin:Site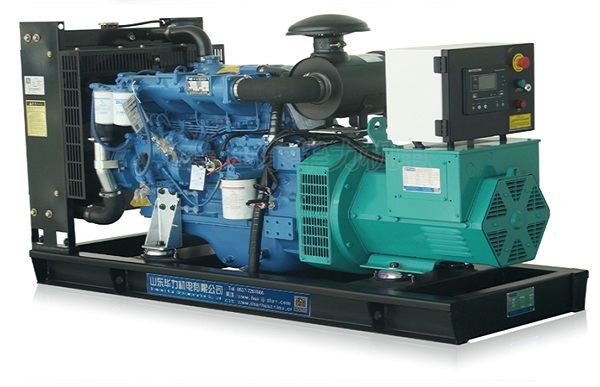 Yuchai generator set is a well-known generator set brand in China, and also one of the generator set brands with more customers.Today, shandong huali electromechanical co., LTD will come to tell you about the yuchai generator set in shandong.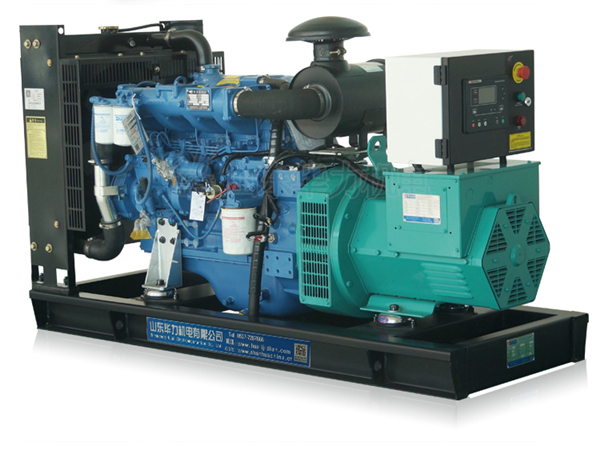 As the OEM partner of yuchai northern region, huali yuchai generator set has great advantages in price, quality and service.The power of yuchai generator set is above 20kw. In recent years, users of the 1000kw high-power generator set developed by yuchai have given good feedback.
Huali yuchai generator sets are fixed generator sets, mobile generator sets, silent generator sets, automatic generator sets, cloud service generator sets.
Yuchai generator set is one of huali's best-selling generator set brands. Many customers at home and abroad are using yuchai generator set.Yuchai cloud service generator set added with huali cloud service function can check the operation status of yuchai generator set at various terminals (computer, pad, mobile phone, etc.), understand the operation reference data, and control the start and stop operation of yuchai generator set.
tel:0086-537-7162777
web:shanhuachina.cn