Huali power generation unit supports Wuhan to fight against new pneumonia
Views:4 Author:Site Editor Publish Time: 2020-02-10 Origin:Site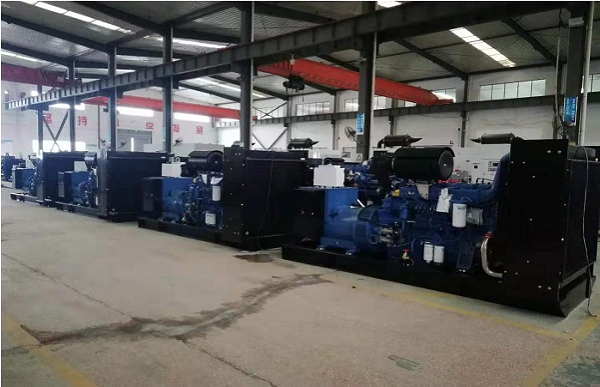 Shandong Huali electrical and Mechanical Co., Ltd. has been very concerned about the progress of the new type of coronavirus epidemic in Wuhan. At present, the state is mobilizing the whole nation to control the spread of the epidemic and help Wuhan fight the epidemic. As a responsible and effective enterprise, Hua Li is making every effort to contribute to the fight against the epidemic.
Facing the severe challenge of the new coronavirus pneumonia, the people of the whole country are united in their hearts and are in the heart of Wuhan. On January 25, the first day of the lunar new year, general manager hualigo arranged production tasks and arranged some employees to organize the production of Hubei Wuhan emergency generator set.
In order to control the epidemic situation and respond to the call of the state and the government, Huali set up a monitoring point in the guard room. When employees enter the door, they take their temperature and distribute masks to ensure their safe production.
In response to the company's call, Huali's employees gave up their families for everyone. In order to rush out the emergency generator set of Wuhan epidemic in Hubei Province as soon as possible, the employees in the electronic workshop, installation workshop and test station even ate at their jobs. At 15:00 p.m. on the first day of the lunar new year, Huali began to organize the production of 12 500kW generator sets for emergency response to the epidemic in Wuhan, Hubei Province. From assembly, test to sorting, Huali employees took pains to do every detail carefully. By 18:30 p.m. on the second day of the Lunar New year, the installation, commissioning and sorting had been completed, and they were ready to go. We will support Wuhan in actual actions and defeat the epidemic situation!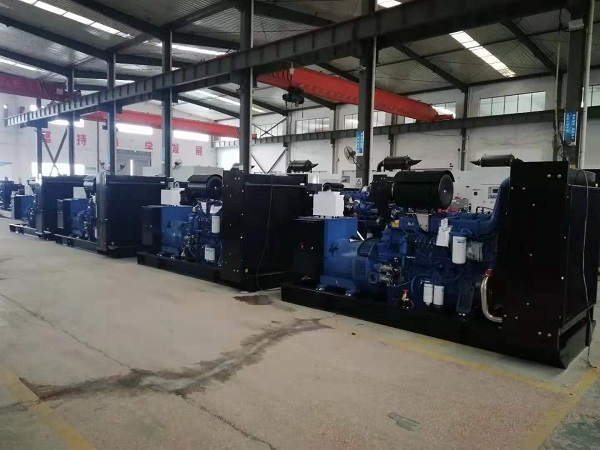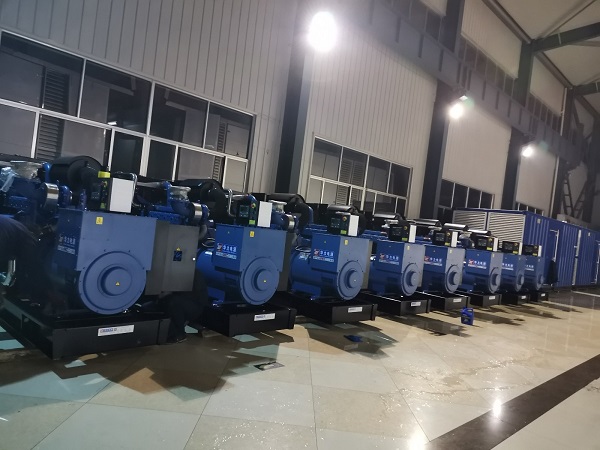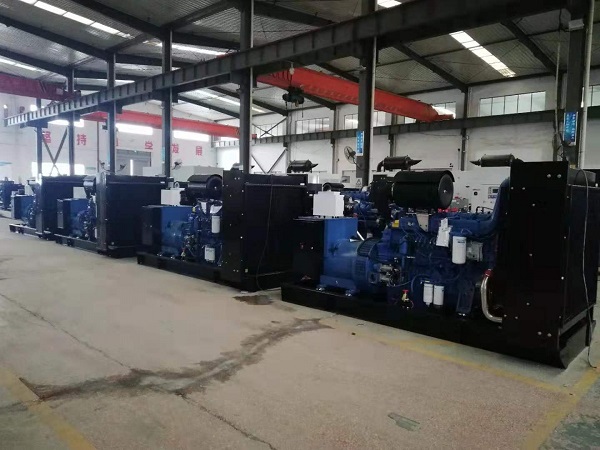 Huali Electromechanical is a professional generator set manufacturer, which produces multiple brands and models of generator sets, with a power range of 8-2000 kilowatts, and larger power can be combined. For many years, the generator set produced has been applied to the main and standby power supply of residential areas, hotels, hospitals, supermarkets, data centers, breeding enterprises, chemical enterprises, etc. it is also necessary for the application in special periods. The emergency power supply ensures the power supply for disaster relief.