6500kw Cummins diesel generator sets sent to Liuzhou, Guangxi
6500kw Cummins diesel generator sets sent to Liuzhou, Guangxi
This time, six 500kw diesel generator sets were sent to Liuzhou, Guangxi. Cummins 500kw diesel generator set has a reserve power of 550kw, a unit capacity of 625KVA, a rated voltage of 400V, a rated current of 900A, and a rated frequency of 50Hz. The reference size of the unit is 3700*1460*2100mm.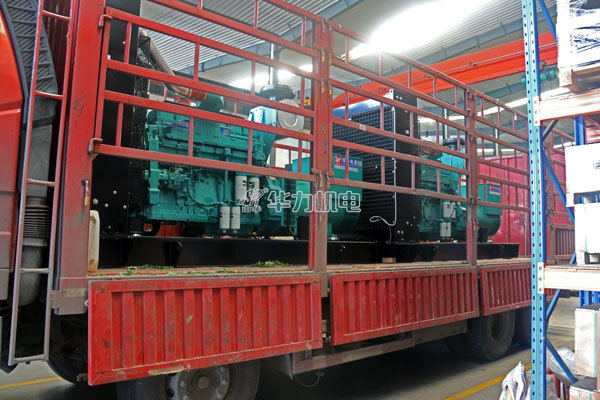 Liuzhou is a two-way product processing and trade base and a logistics transit base city with ASEAN, a hub city for a large channel to the sea in the southwest, an important node of the "One Belt One Road" organic connection gateway, and a leading city and core city in the Xijiang Economic Belt in the Western Development Strategy. It is the largest industrial base in Guangxi and a regional manufacturing city facing the east, southern coast and Southeast Asia. It is the only city in China that has four vehicle production bases at the same time. It has higher demand for electricity and diesel generator sets.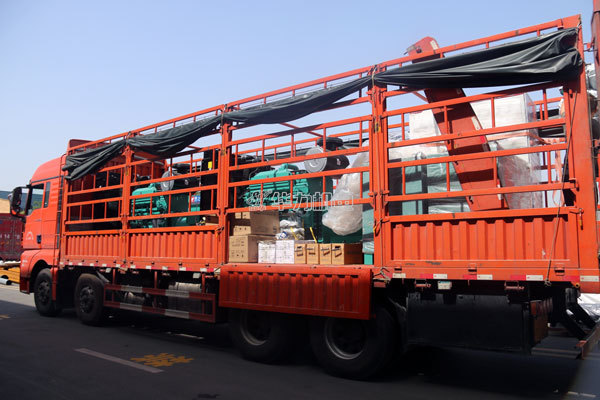 Cummins brand is currently one of the advanced equipment in the domestic diesel generator set industry. Cummins diesel generator sets adopt American manufacturing technology, the products are synchronized with American Cummins technology and combined with the characteristics of the Chinese market. They are developed and designed with heavy-duty engine technology concepts. They have strong power, high reliability, good durability, excellent fuel economy, small size, Product advantages of high power, large torque, strong parts versatility, safety and environmental protection.