The United States of heaven and earth fog gun | a gun to solve dust removal, cooling, disinfection and sterilizatio.
Views:1 Author:Site Editor Publish Time: 2020-03-18 Origin:Site
Tiandi can be used for haze control, dust removal, cooling in city streets, dust suppression in industrial and mining enterprises, public places, green gardens spraying sterilization, etc., and equipped with low-pressure sprinkler function, can be on the road to achieve sprinkling cooling and washing operations.Huali fog gunner also has a common sprinklers before cleaning, before sprinkling, after sprinkling function, is worthy of the name of the "multi-function" car.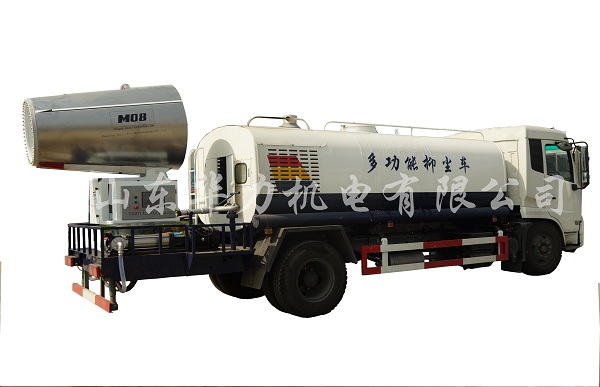 The sky and sky beauty fog gunner will be long distance spray system aimed at the road above the spray operation, the place seems to be under the drizzle, these water fog will quickly floating in the air pollution particles forced to the ground, to achieve the effect of cleaning and purifying the air.
For more information on diesel generator sets:
web:www.hualijidian.com
Tel:0086-537-7162777
E-mail:foreigntrade@shanhuachina.cn