TDM spray cannon wonderfully appearing at the 126th Canton Fair
Views:42 Author:Site Editor Publish Time: 2019-12-10 Origin:Site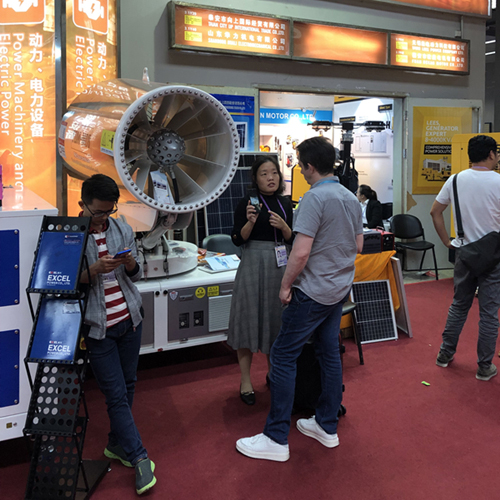 On October 15, the 126th Canton fair opened. Shandong huali mechanical and electrical co., LTD was invited to attend the fair.This Canton fair, huali mechanical and electrical booth number is 3.1Y40, 3.1J48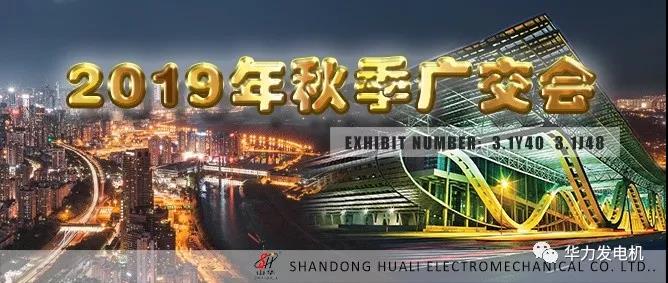 This year's Canton fair, huali mechanical and electrical exhibition exhibits for the intelligent dust-removing gun tdm-m08 and 50kw Silent Generator set.
The power range of huali generator set is 8kw-2000kw, and the generator set above 2000kw can be configured with parallel operation.The cloud service generator set with huali intelligent cloud service added can monitor the operating parameters of the generator set in various terminals (mobile phone, computer and pad) and control the operation start and stop of the generator set.

Huali intelligent dust removal and fog cannon is applicable to the control of dust on urban roads, construction sites, demolition sites, coal mine sites and material yard.Can be produced with a number of sprinkler manufacturers car body assembly into a multi-function dust suppression car.
The following are the highlights from the guangzhou fair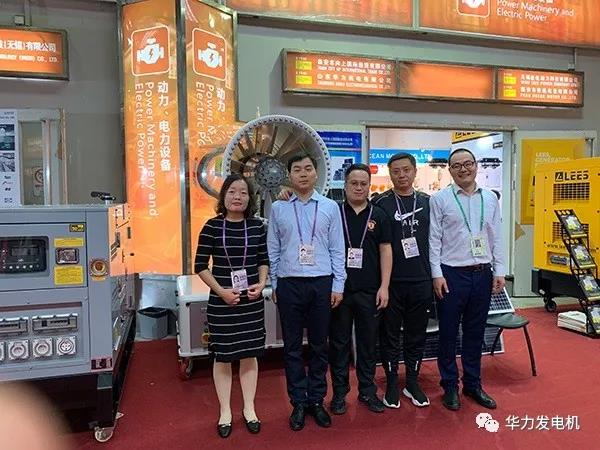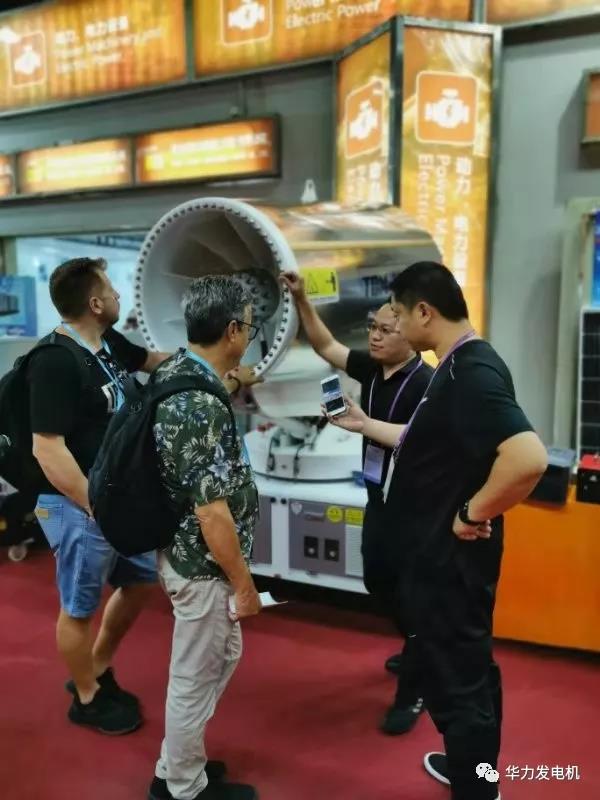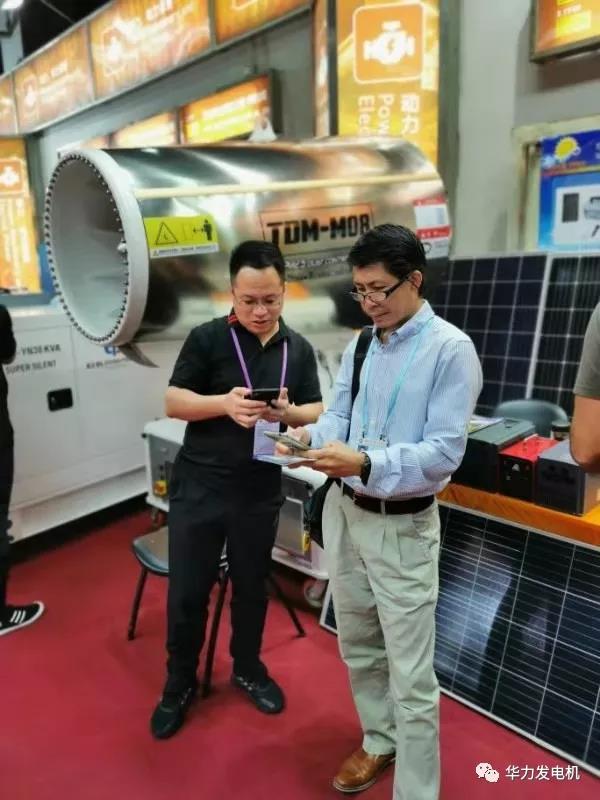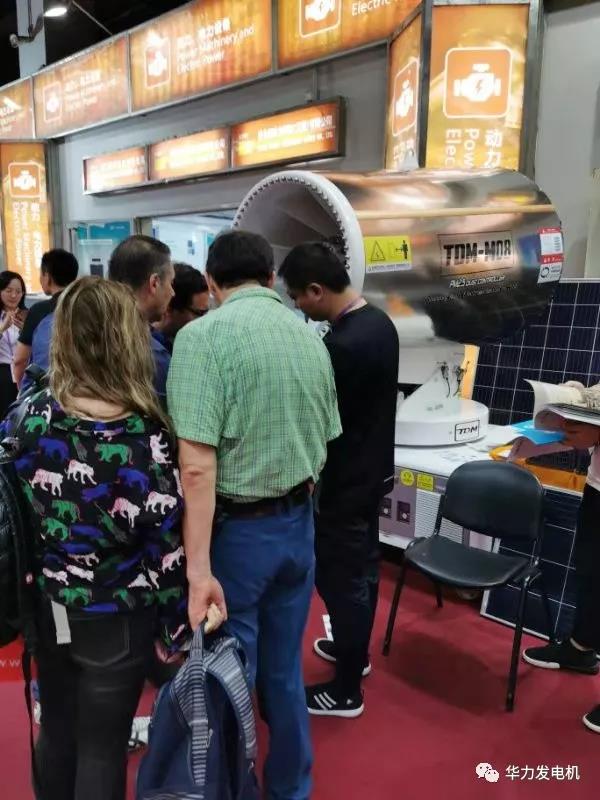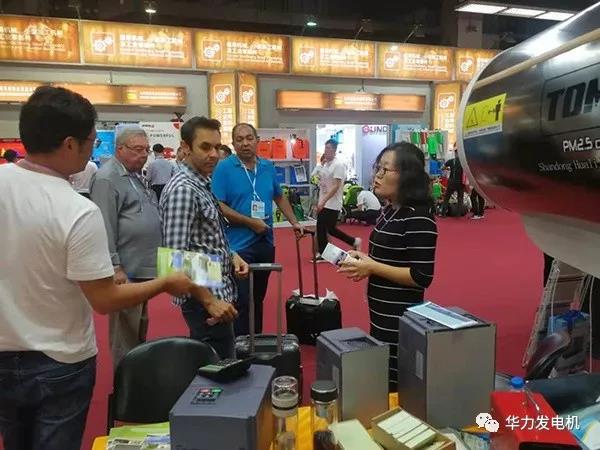 Huali mechanical and electrical booth number is 3.1Y40, 3.1J48, welcome your presence.