How to routinely maintain and clean Cummins generator sets?
Views:2 Author:Site Editor Publish Time: 2020-02-24 Origin:Site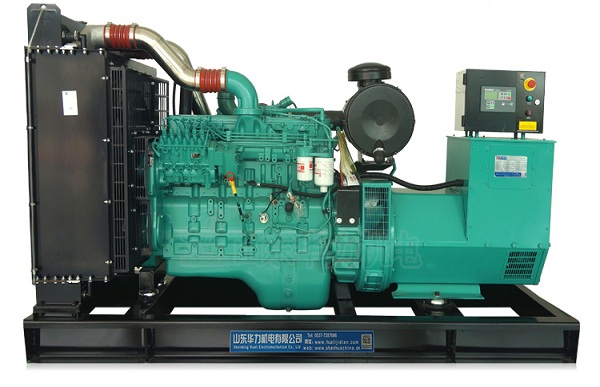 It is understood that when cleaning and maintaining the Cummins generator set, first of all, it should be kept in a state of shutdown and then cleaned and maintained to ensure safety. The following are specific operational precautions:
1. Maintenance of Cummins generator set
First of all, it is necessary to keep the generator set in a state of shutdown, so as to ensure safety. Before starting the cleaning, the generator battery negative cable must be removed from the generator set to ensure that the diesel generator set will not start by itself.
2. Cleaning of Cummins generator set
The inside and outside of the generator must be cleaned regularly, and the frequency of cleaning varies depending on the environment in which the unit is located. Disconnect all power before cleaning, wipe off any dust, dirt, oil, water or any liquid on the outside, and clean the ventilation net. If the dust accidentally enters the coil, it will cause the coil to overheat or damage the insulation. Therefore, dust and dirt should be sucked up with a vacuum cleaner. Do not use blown or high-pressure water spray to clean.
[Note] After cleaning and maintenance of the generator set, in order to avoid the insulation resistance of the generator set, the insulation resistance must be reduced.