Comprehensive mining security high voltage generator set customization expert - Shandong Huali Mechanical and Electrical Co. LTD
Comprehensive mining security high voltage generator set customization expert - Shandong Huali Mechanical and Electrical Co. LTD
Advantages of Huali electromechanical high voltage generator set
Huali electromechanical is a drafting unit of national standard for high voltage generating sets, specializing in the development and production of high voltage generating sets, one third of the high voltage generating sets in China are produced here, cloud service plus personalized intimate services, let you rest assured.


Shandong Huali Electromechanical co., LTD specializes in the production of 10000V,10500V and 6300V high-pressure diesel generator sets, which can provide you with a full range of pre-sale, post-sale and after-sales options, as well as optional options according to customer requirements.
The power consumption requirements of mine generator sets are higher than that of conventional sites. The superior performance and reliable quality of Huali generator sets can fully meet the demand for power consumption in mining areas and provide safe and reliable emergency power guarantee for mining areas.
Huali mine security generator set has the advantages of large power, low fuel consumption, stable performance, good emission performance, good environmental applicability, easy to use and maintain, etc., which is deeply welcomed by mining users.

Two 2000KW high voltage parallel mining generating sets of Huali have been delivered to the mining area of the customer, and the commissioning and acceptance have been successful, so as to protect the mining area from power consumption.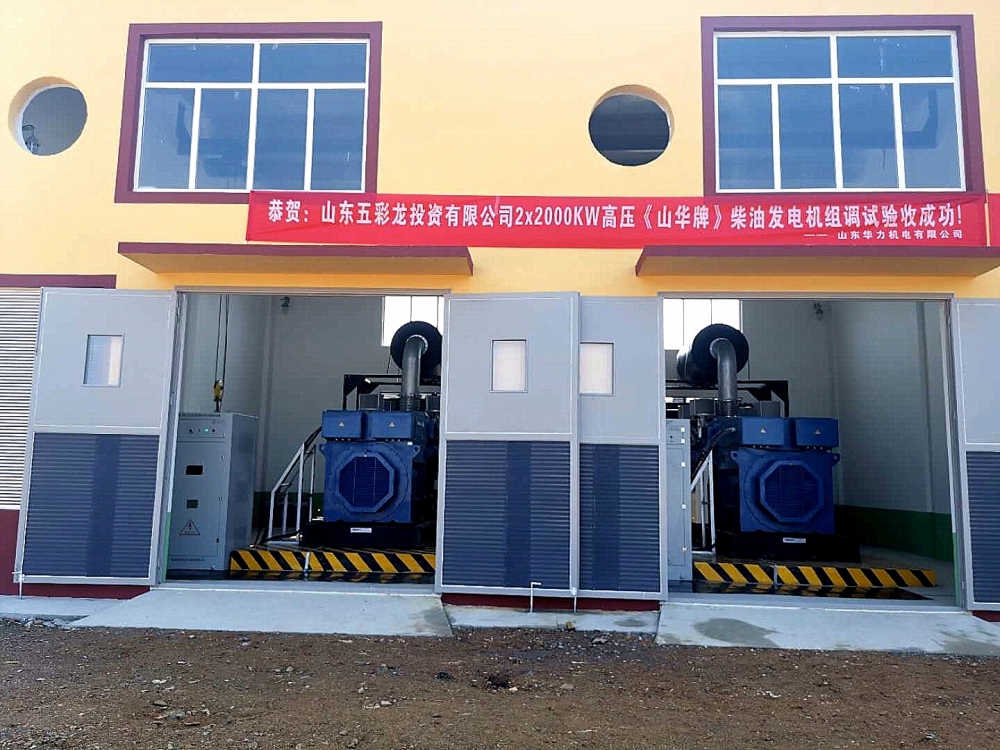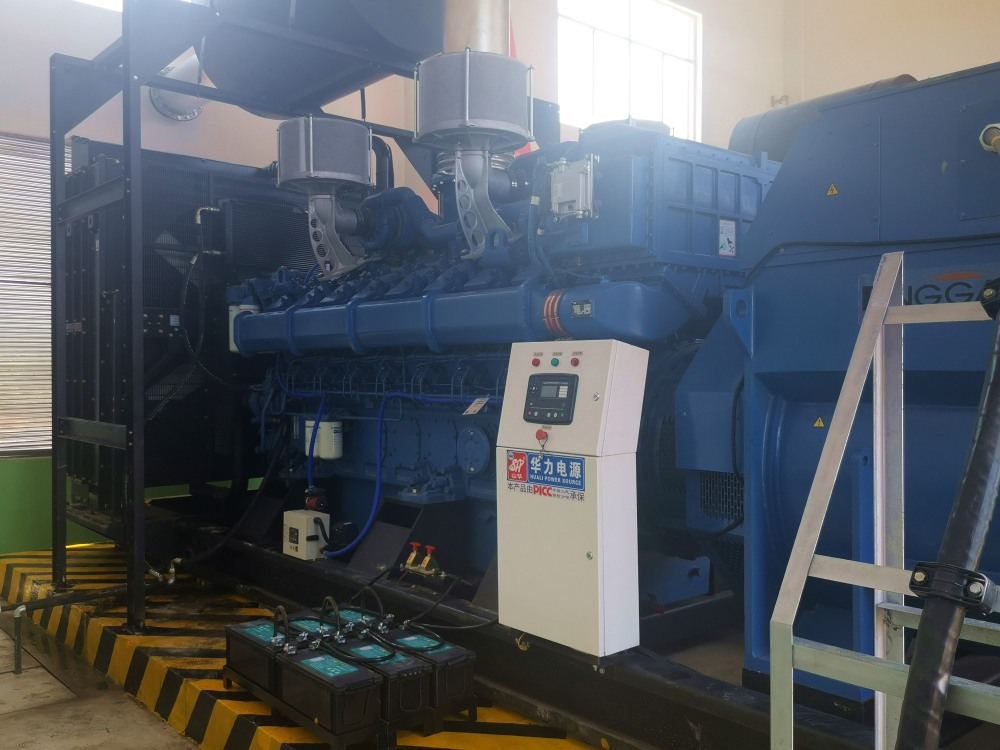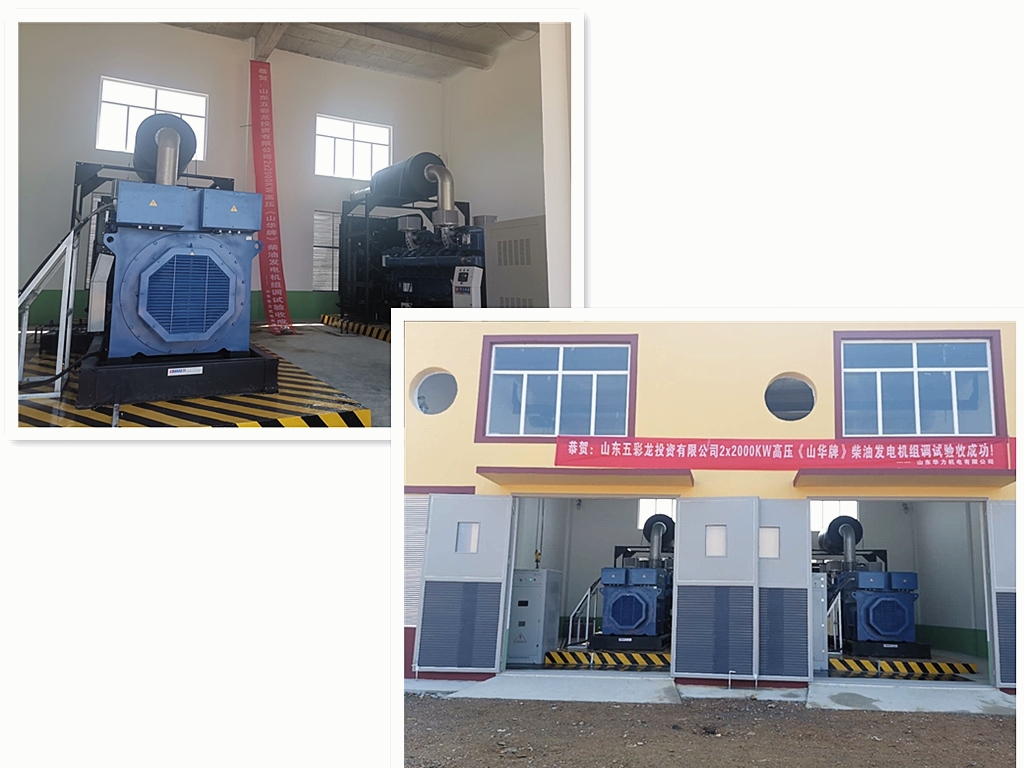 The production of two 1400KW high voltage parallel diesel generating sets of Huali will be finished soon and the delivery will be made, so as to provide sustainable power supply for mining users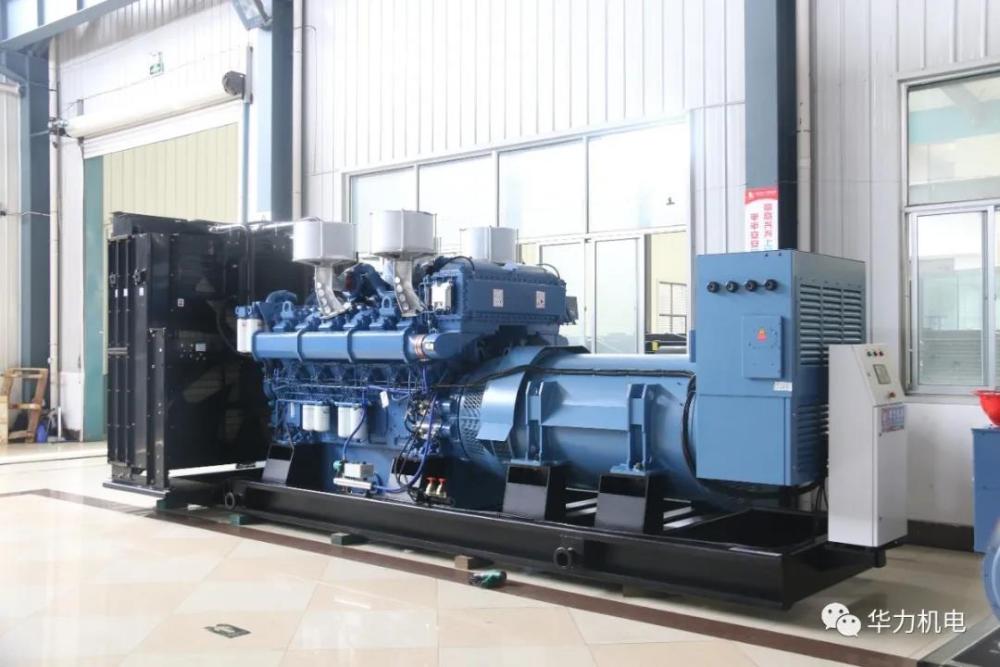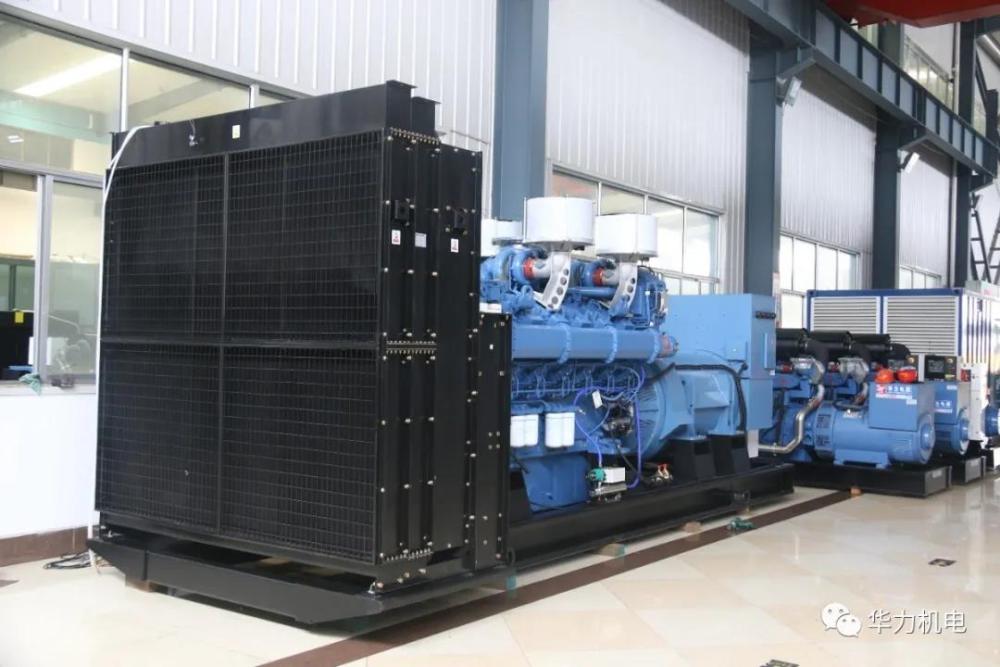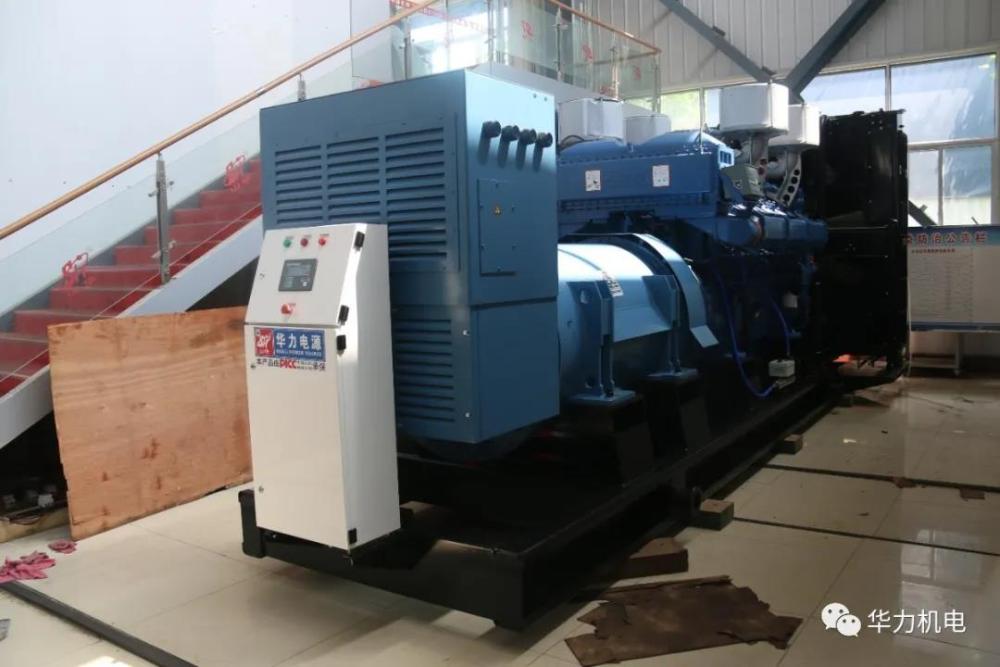 Shandong Huali Mechanical and Electrical Co., LTD. Main products are generator set, intelligent environmental spray machine, AGV robot, industrial Internet and so on.
The company is a national high-tech enterprise, shandong Gazelle enterprise, provincial enterprise technology center, China top ten generator sets enterprises, national generator set standard drafting unit, national dust suppressing vehicle standard drafting unit, has a national standard testing center.
Military quality, intelligent manufacturing!
Huali provides power solutions for mining, to meet the demand for electricity, and to facilitate the continuous, safe and stable operation of mining operations.