What you need to know about diesel generators in the summer?With the summer peak approaching, the power limit may occur at any time.In response to the summer power limit, shandong huali electromechanical co., LTD., a Diesel Generator manufacturer, has suggested that diesel generators be provided as backup power source to cope with the summer power limit at any time.
So what are the precautions for using diesel generators in summer?Shandong huali electromechanical co., LTD. Will come to talk to you about the precautions of using diesel generator set in summer.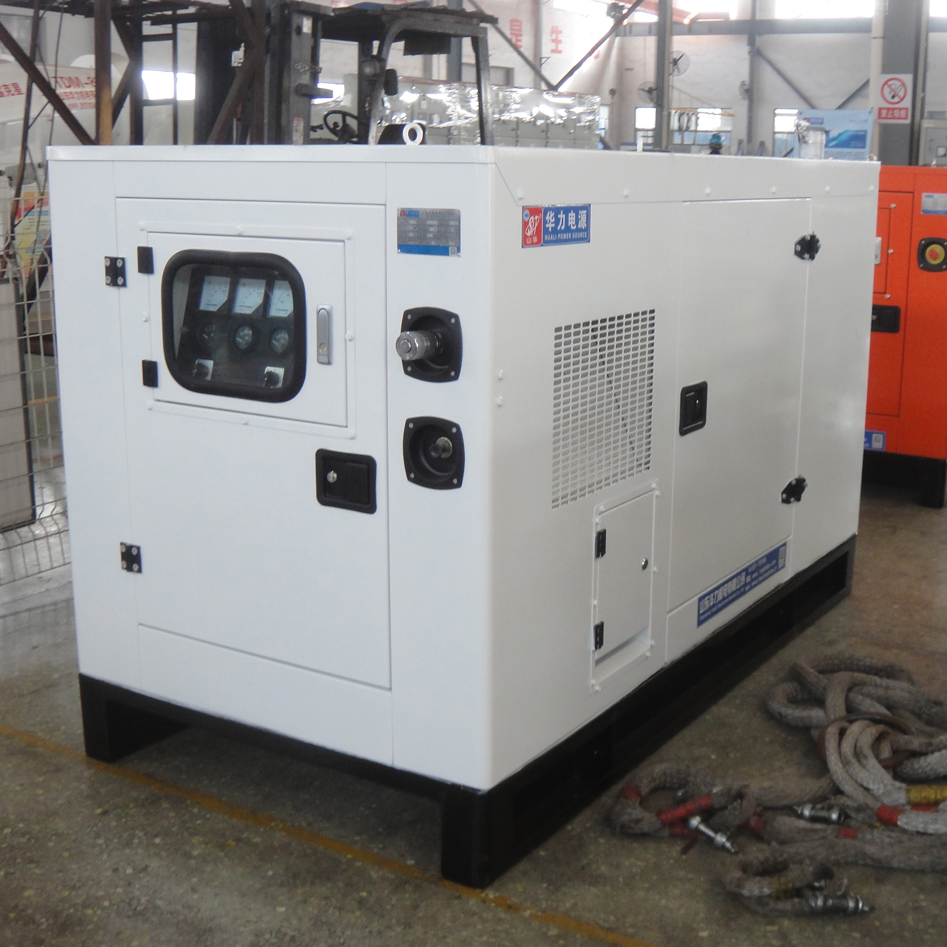 1. Daily inspection and maintenance
Diesel generators are used in summer, and routine maintenance is still required.Shandong huali electromechanical co., LTD., a diesel generator manufacturer, summed up the following points:
1. Appearance inspection: whether the outside of the engine is damaged or missing, whether the screws are loose, whether the generator output line or control line is damaged or loose.
2. Fuel system:
A. Whether the fuel amount is sufficient, whether the distribution pipe is leaking oil or whether the pipe fitting is loose (etc.), pay attention to the air discharged from the fuel system.
B. Lubricating system: is the engine oil enough?
3. Cooling system: whether the water amount of cooling radiator is enough, and whether anti-rust agent is added.
4. Battery: whether the electrolyte of the battery is at the normal liquid level, whether the voltage is correct, whether the connector is loose.
5. Whether the charger is operating normally.
6. Exhaust system: whether the muffler is damaged or not, and whether the exhaust pipe is firmly installed.
7. Inflammables and sundries shall not be stored around the unit.
8. Good ventilation in the generator room.
9. Do not enter the machine room at will.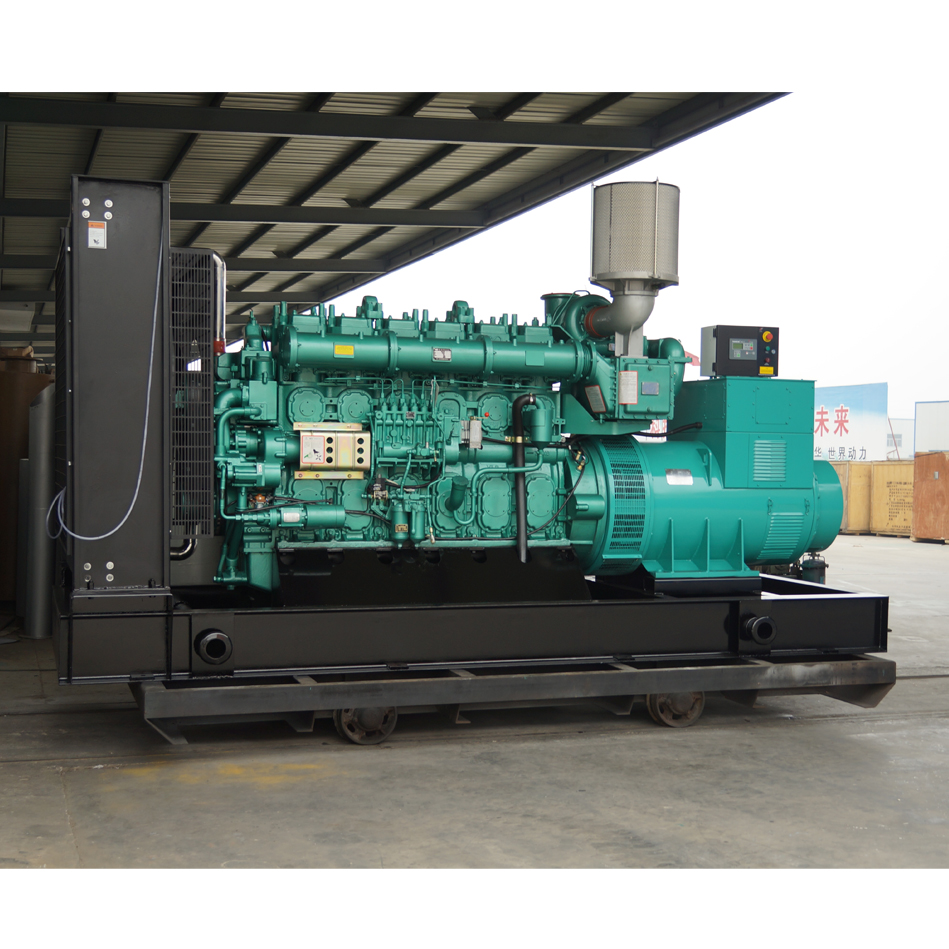 Ii. Precautions for the use of diesel generators in summer:
1. Before starting the diesel generator, check whether the circulating cooling water in the water tank is sufficient, and if insufficient, add pure water to fill the tank.
2. The generator set shall be shut down for half an hour after 5 hours of continuous operation.When the generator unit is working, the diesel engine is working under high speed compression.
3, summer thunderstorm season, completes the diesel generator set field lightning protection measures, all kinds of mechanical equipment and construction project shall be in accordance with the relevant provisions to do a good job of lightning protection grounding, generator unit protection by zero.
4. Avoid the operation of the Generating Set in the environment of high temperature exposure, so as to reduce the failure of the generating set caused by excessive heating of the unit.
5. Hot and humid summer, pay attention to keeping the generator unit normally ventilated and cooled, regularly clean the dust dirt in the ventilation duct, and ensure the ventilation duct is unimpeded.