Shandong
Cummins Generator Set
,
Cummins diesel generator
how to choose?
As a power supply equipment, Diesel Generator Sets, whether for main use or as standby power, provide great convenience for our production and life.There are many kinds of Generating Set brands. Today shandong huali electromechanical co., LTD will come to talk to you about cummins generating set.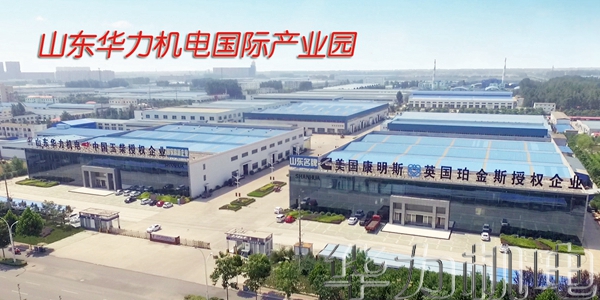 Cummins
Diesel Generator
sets diesel engines adopt dongkang diesel engines, chongkang diesel engines or imported cummins diesel engines, the generator brands have Stanford, marathon, shanghua brands.
Commonly used
Cummins Generator
set power segment for 20 kw to 1200 kw, power more widely, cummins generator set because of its reliable performance, stable output, good quality has been widely used in all walks of life both at home and abroad.For large data centers, hospitals, supermarkets, Banks and other backup power sources, the company generally recommends cummins power generation units.The cummins generator set is also a good choice for the field mining and other power supply.
Shandong cummins generator set which good, cummins diesel generator how to choose?Let's see.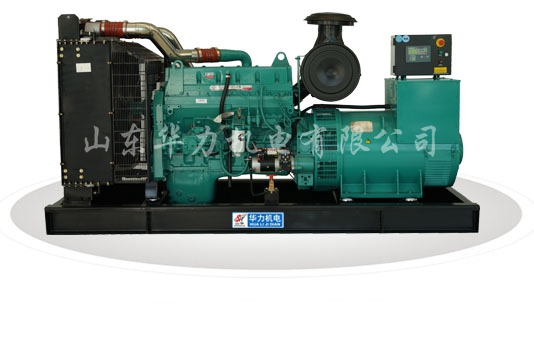 When the owner selects cummins power generation unit, the manufacturer's production capacity, innovation capacity, plant size, pre-sale, in-sale and after-sales service and other conditions can be taken as reference.
1. Production capacity of the manufacturer: as the largest production and export base of power generating units in the north of Yangtze river, the production capacity of the manufacturer is naturally beyond the scope of words.
2, manufacturer of innovation ability: vander-waalsforces wisdom power cloud service test center is just the embodiment of vander-waalsforces mechanical and electrical innovation ability, once a year of science and technology innovation conference results show more exciting;
3. Plant scale of the manufacturer: the 100,000-square-meter factory area of huali electromechanical ensures that huali electromechanical co., ltd. can handle urgent orders and make temporary orders with great composure.
4. Pre-sale, in-sale and after-sale service of the manufacturer: 24-hour service of huali electromechanical co., LTD., adhering to the principle of service supremacy, won the reputation of customers for huali electromechanical co., LTD.
Considering the above factors comprehensively, the owner will have his own choice, will understand the shandong cummins power generation unit which is good.