Huali -cummins generator set series
Huali -cummins generator set series
Engines are imported from Cummins inc., the world's leading power equipment manufacturer, which designs, manufactures and distributes engines and related technologies including fuel system, control system, intake treatment system, filtration system, exhaust treatment system and power system, and provides corresponding after-sales service.
Headquartered in Columbus, Indiana, THE company serves its customers through more than 500 distribution offices and 5,200 dealer locations in 190 countries and territories.
Cummins has nearly 100 years of experience in engine and generator production with annual sales of over $6 billion.
Cummins is able to provide customers with all kinds of power equipment, from 30KW backup power supply to 30MW national power station.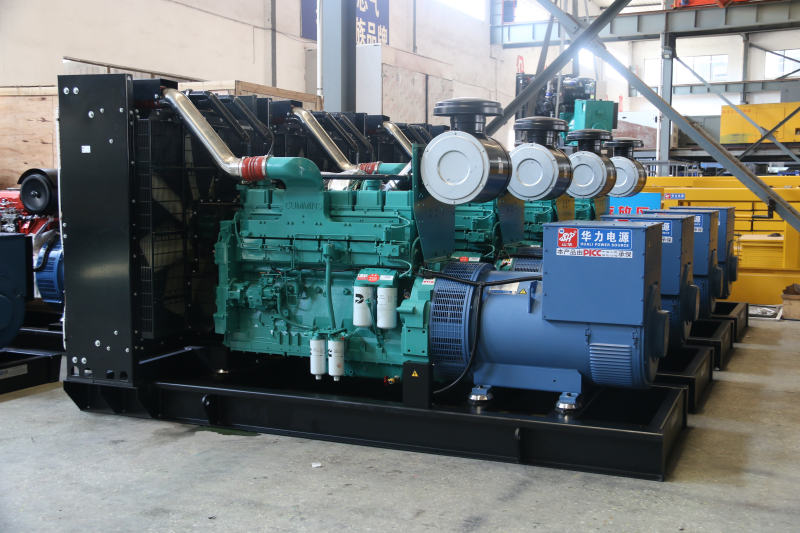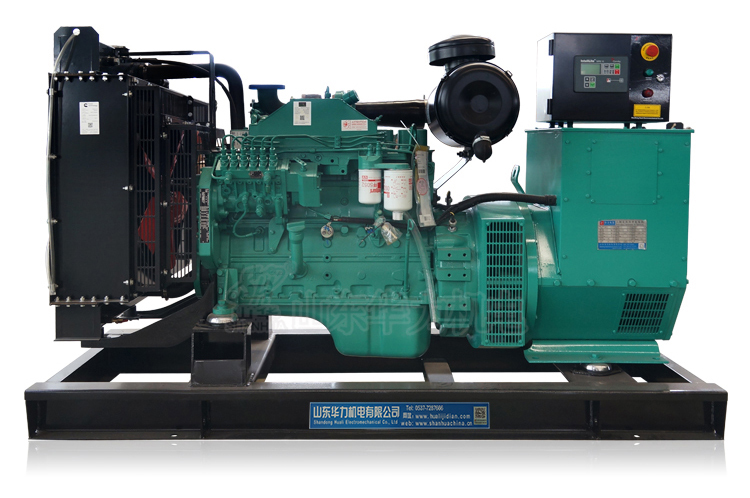 Environmental protection intelligent generator set manufacturer Huali Electromechanical, technical transformation and innovation drive to ensure huali high quality generator set products, continue to provide safe and reliable power supply!